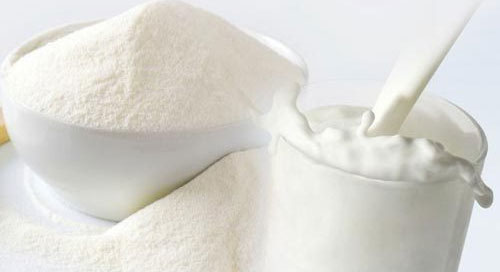 SKIMMED MILK POWDER /WHOLE MILK POWDER
We obtain Milk Powder from the pasteurized skimmed milk by completely removing the water. It comprises less sugar and is used to make milk, tea and coffee especially in trains and airplanes. Our milk powder contains mixture of 5% (weight) of moisture and not more than 1.5% (weight) of milk fat. Skimmed milk contains very low percentage of fat it is used in making dairy products i.e
Curd

Sweets

Paneer
Ice creams
Desserts
Chocolates
Confectionary (i.e. biscuits).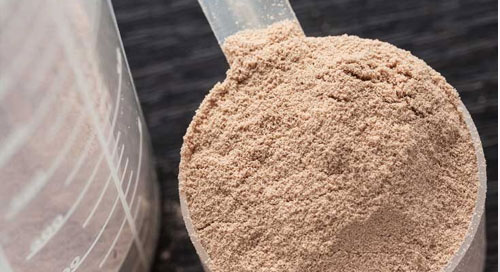 We are a reputed company engaged in the manufacturing and supplying of the in demand Whey Powder. This product is made up of the by-product of cheese. Our Whey Powder reduces the risk of diseases such as heart disease, cancer and diabetes. We ensure that the quality of this product is to the utmost which is widely appreciated by our valued clients as well.
Instant whey protein
 Whey protein concentrate is a common bodybuilding supplement
It is used to improve muscle protein production or to maximise muscle growth.
Also used in nutrition bars, sports beverages and muscle gain formulations
Regular whey protein
It is used in eggless items & replace egg proteins i.e. cakes, deserts etc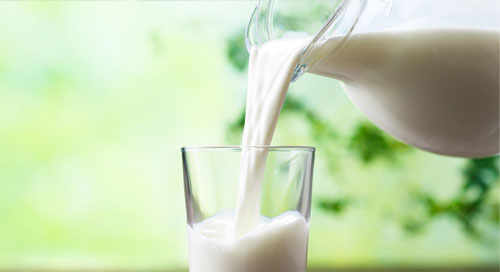 Our lactose consists of milk sugar that has wide usage in both allopathic & homeopathic. It comprises a substitute, smp, which gives a great cost benefit. We make sure that our lactose is hygienic and is highly demanded by ice- cream parlors and dairy milk.
Used in Pharmaceutical products: lactose is used in outer coating of tablets.
Used in Confectionery & Bakery products
Beneficial in caramels, candies to improve body, texture, chewiness or shelf life.
 Sweetness reduction (used in foods such as icing, toppings and fruit pie)
 Consistency improvement in confectionary & bakery goods,
Controlled browning in bakery goods
Doughnut doughs
soups and sauces to enhance flavours
Used in Fertilizers/pesticides
Used in paints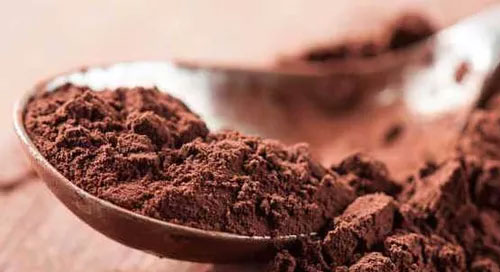 COCOA POWDER ( Brand : JB800)
Use in chocolates, cakes, deserts.
Cocoa powder is essentially used as flavor in biscuits, ice cream, dairy drinks and cakes.
Manufacture of coatings for confectioners or frozen desserts.
Cocoa powder is also consumed by the beverage industry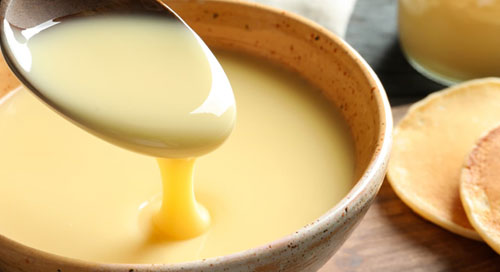 Sweetened condensed milk has rich sweet flavour and is used widely in recipes for deserts and confectionaries.
It is commonly used as a topping on top of a chocolate.
It can be beaten with sugar and butter and baked to make candies.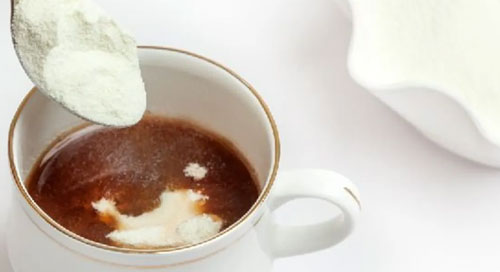 Milk is an important aspect of life and is used by each one of us. Besides adding sweetness to the mouth, it also helps in strengthening the bones. Our dairy products are in high demand for their cost effectiveness and easy availability. Dairy whitener has more life as compared to milk and hence has increased our scope in the market. Our products are available in various packets as per the requisite demands of the clients. 
Use in Beverages (Tea/Coffee)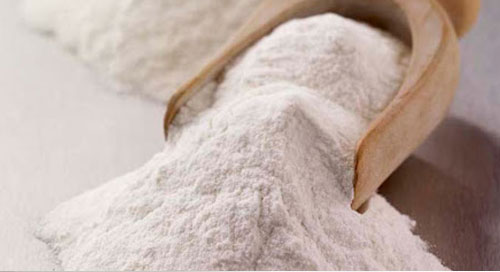 We are whole seller of products such as acid casein. These products are made using fresh milk and other important vitamins and proteins and hence, possess high nutrition value.
Edible Acid Casein is made by use of controlled acidification of pure, pasteurized skim milk which results in precipitation of casein curd. This curd is washed properly to remove the milk solids prior to drying and grinding. Our casein curd is Kosher approved and hence is in high demand in the market.
Nutrients :
Protein 90%(min.)
Moisture 12% (max)
Ash 2.0%(max)
Available Packing: 25 kgs bags, multiwall craft paper with poly liner inside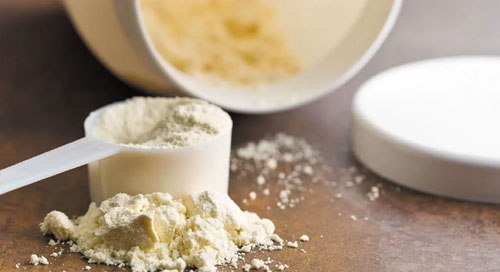 WHEY POWDER : (Brand : Amul, Maybi, Enka )
Whey Powder is produced through nano-filtration, Ion exchange, evaporation, crystallization and spray drying. Owing to its unique taste, it is used in bakery, confectionery, biscuits, bread, ice-cream and instant milk foods. Available in two forms, demineralized whey powder is available in two forms i.e., 60% and 90%. It has milky flavor that totally replaces skimmed milk powder in chocolate and confectionery products.

Other Uses:
Milk based soft drinks and pre-cooked food industries
Used in Ice-cream Industries in mule ting often in cream
Nutrients :
Lactose 75% Minimum
Protein 12% Minimum
Moisture 4% Maximum
Fat 1.0% Maximum
Minerals 0.8%
Available Packing : 25kgs multi wall craft paper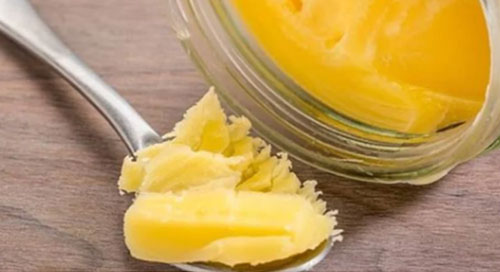 Ghee is processed from milk and other products by means of which process can remove total water, and milk solids not fat. Our ghee has pleasant taste and is free from odor and rancidity. Owing to this property, it is used in hotels and restaurants for making delicious dishes. We can further customize these, in terms of packaging.
Nutrients :
Moisture 0.2% Maximum, R.M.
Value – 30.0, Polenske Value – 0.5 to 1.5
Butyrorefractometer reading at 400C – 40.0 to 44.0
Available Packing : :
Jar: 100ml, 500ml, 1000ml, 2000ml, 5000ml
Tin: 500ml, 1000ml
Ceca Pack: 500ml, 1000ml
Pouch: 500ml, 1000ml
Bulk: 15kg tin or Jars