Almonds
Cashew Nuts
Pistachio
Cardamom
Areca nut
Almonds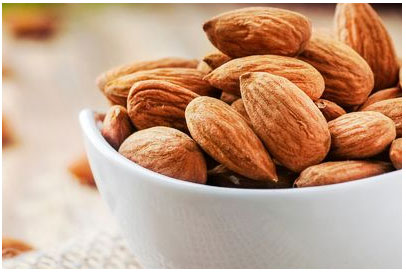 With the help of our experts, we are offering a broad range of Almond. Known for rich taste and several health benefits, this almond is affluent with fat, vitamin, protein and minerals. This almond is cleaned and processed in hygiene condition at our highly sterilized processing unit.
This highly nutritional nut is a rich source of vitamin E, calcium, phosphorous, iron and magnesium. It also contains zinc, selenium, copper and niacin. Compared to all other nuts, almonds are the most packed with nutrients and beneficial components.
The offered almond is extensively used for making various kinds of cuisines and desserts.
Cashew Nuts
Pistachio
Cardamom
Areca nut